Swimming Pool Water Delivered For Private Residences and Public or Commercial Pools – Hotels, Schools, Retirement Care Facilities, Resorts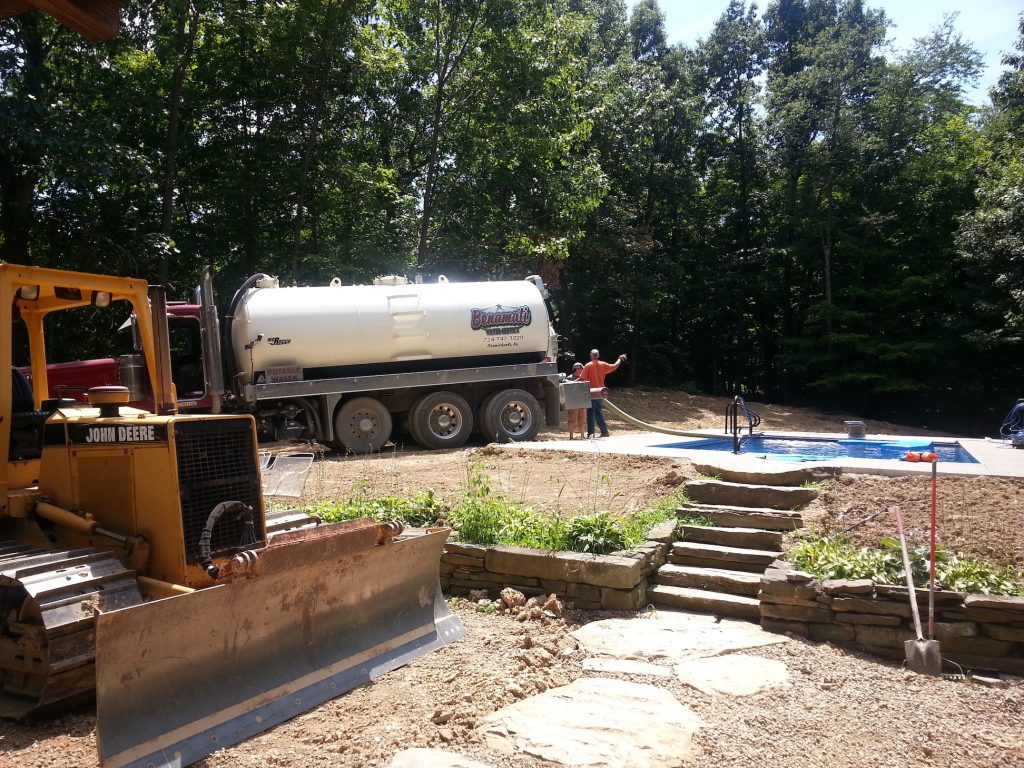 Based in Carmichaels, PA, we are western Pennsylvania's leader in supplying fresh, drinking-quality water to homes and commercial businesses in Greene, Washington, and Fayette counties.
Whether you've got residential, commercial or special event water requirements, let our reliable team be the one to quench your needs.
Family-Owned and Locally Operated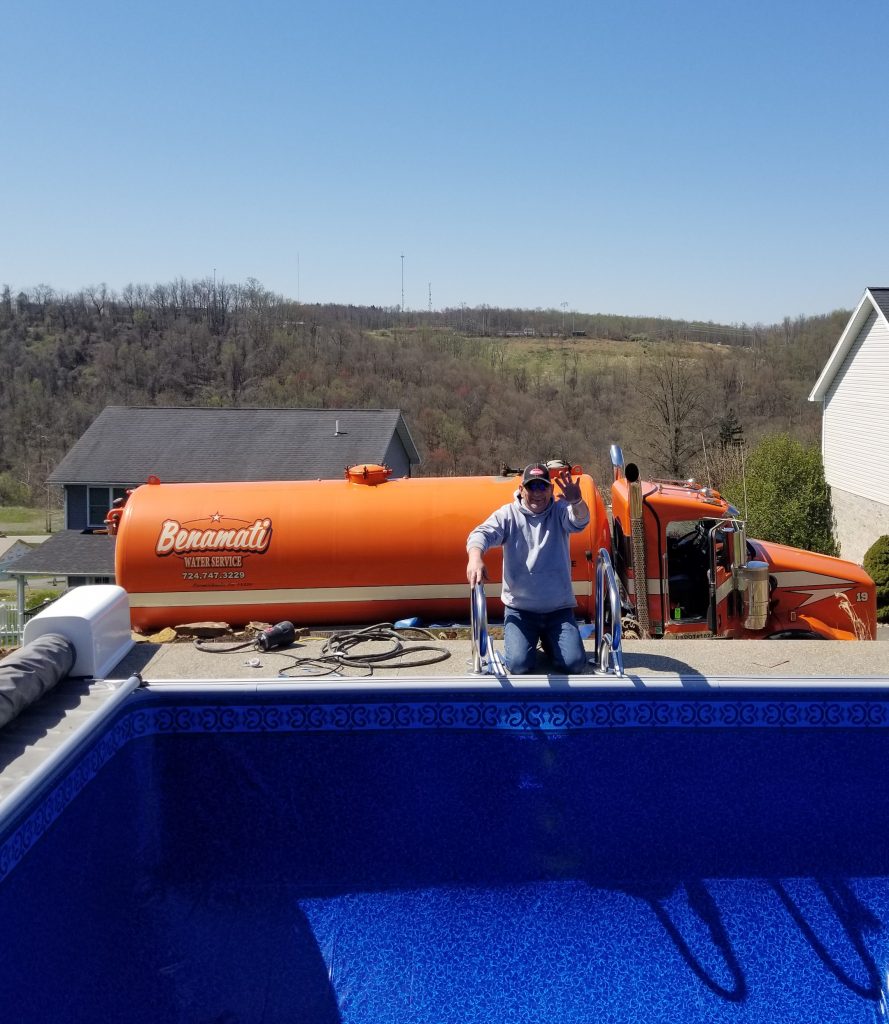 We got our start delivering clean, municipal water for hot tubs and swimming pools.
We know how to properly fill a new pool and we work with your contractor to ensure it's done right. Our service is reliable and affordable and the water is delivered exactly when you need it.
Professionalism is of the utmost importance to us – all of our drivers are timely, courteous and fully licensed.
Our Drivers Are Fully-Licensed and Insured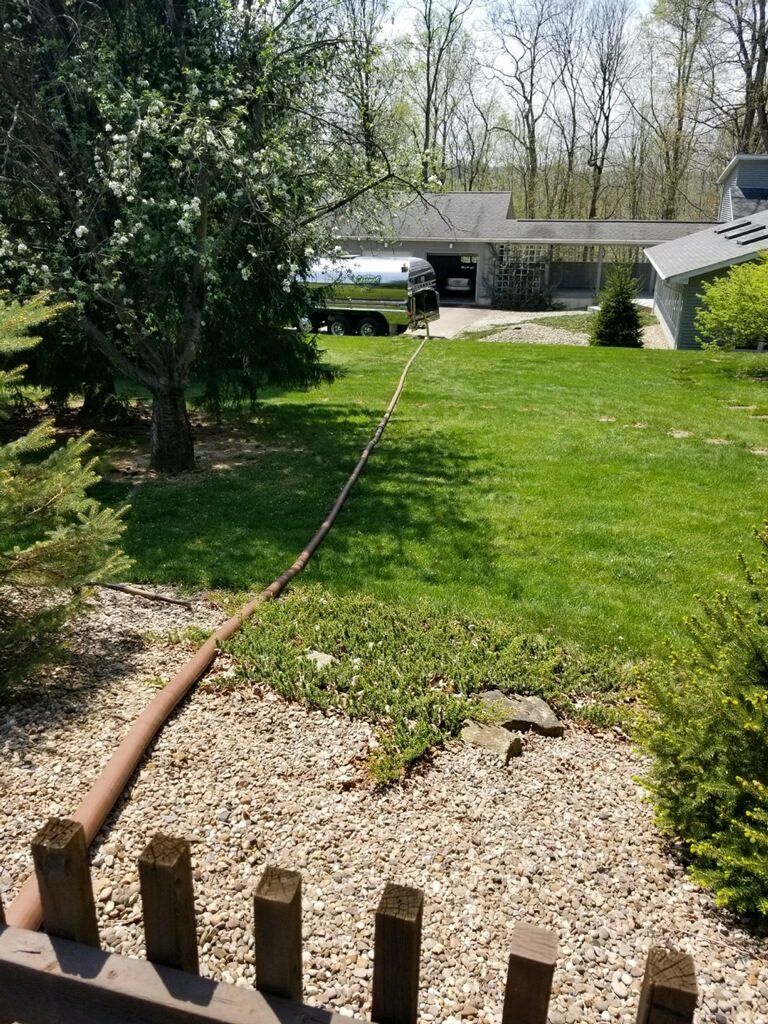 Benamati Water Service offers potable water delivery for residential and special event customers.
Residential  – Swimming pools, spas, hot tubs, ponds and more
Commercial  – Storage tanks, construction site supply, etc.
Special Event  – Mobile water supply, dunk tanks and more
Water Storage Solutions – Rental or permanent, we also deliver and fill above-ground water storage tanks.
We don't just fill pools for private residences – we also have experience serving hotels, schools, retirement care facilities, and public pools.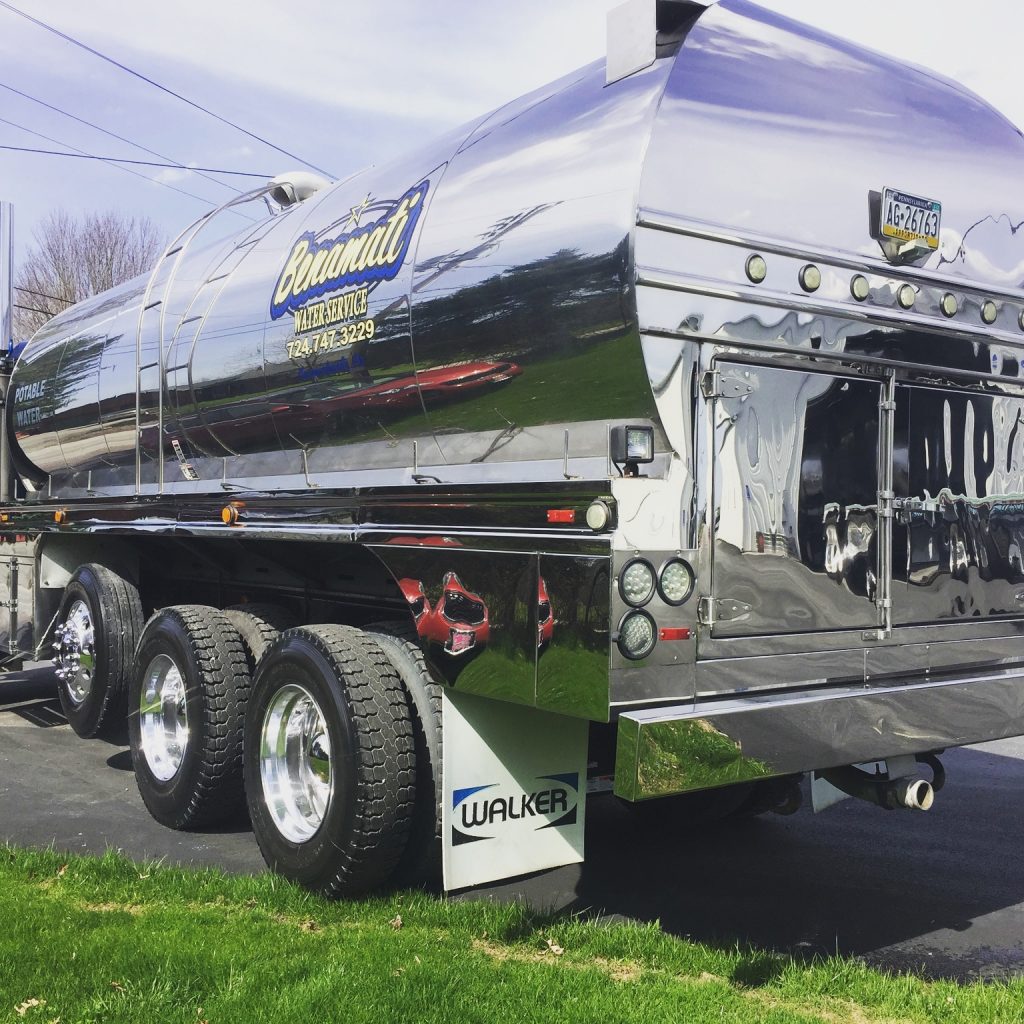 Safety is important to us. As one of the main suppliers of bulk water, we have the rights to operate from several municipal tap locations in the area. That means you can count on fast, reliable service and high-quality, clean water straight from the municipality.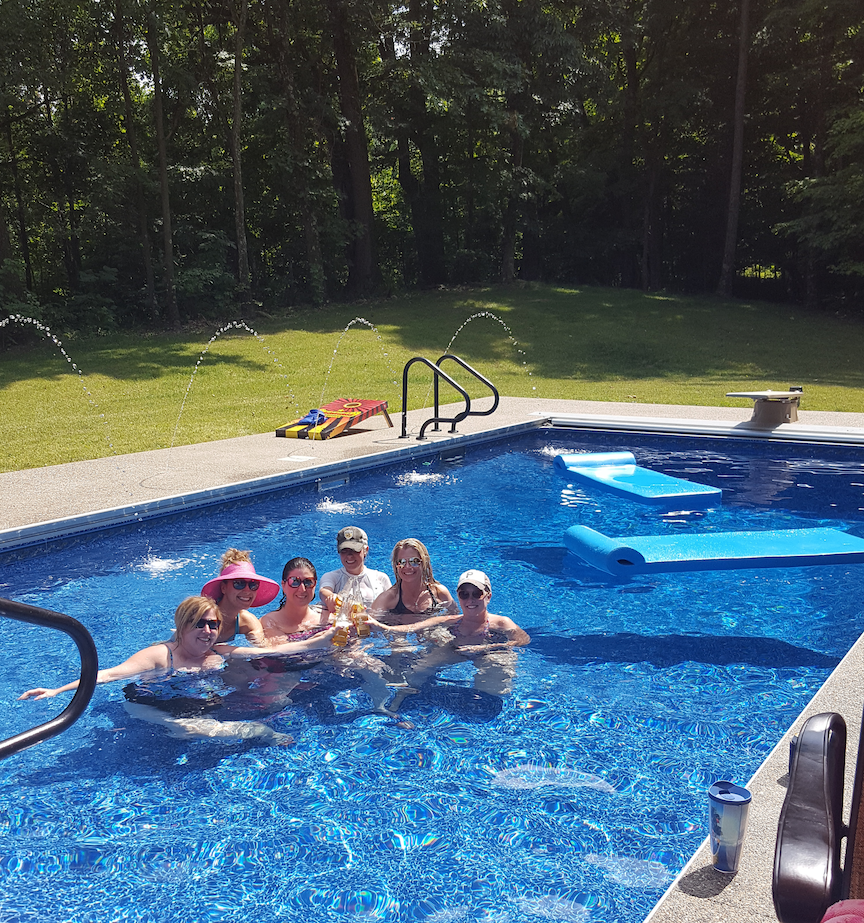 Make a clean splash with fresh pool or hot tub water from Benamati Water Service this summer. For over 12 years, we've nurtured a reputation for professionalism, great prices, and prompt, courteous delivery.
Beat the heat! Call for a quote and schedule your swimming pool water delivery in advance. For your convenience, we can accept checks, cash and both Visa and MasterCard.