Specializing in Oil & Gas Field Services: Production Water Hauling, Hydro Testing, AST or Frac Tank Filling, Dust Control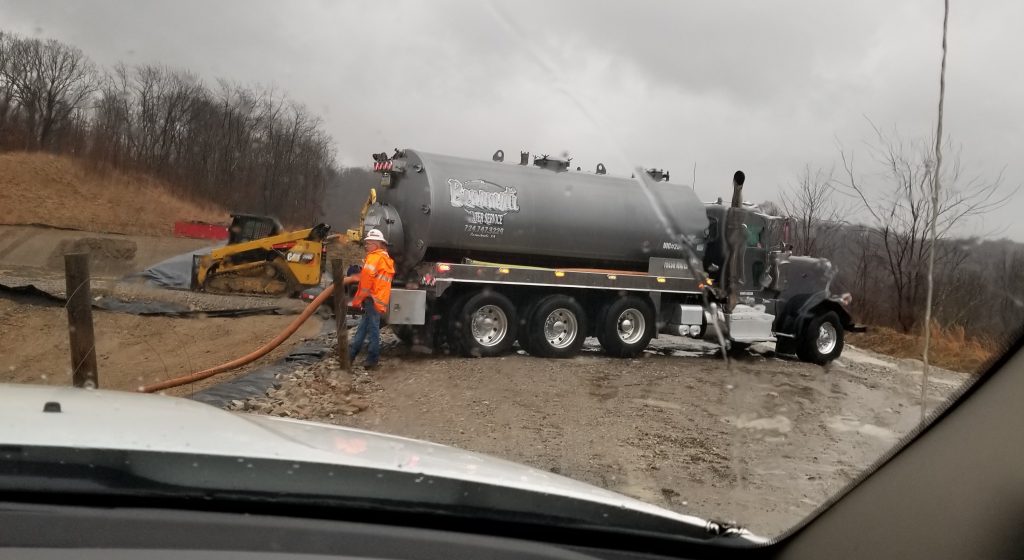 We supply the water required for local Oil & Gas drilling and fracturing operations including production water hauling, hydro testing, and fresh water for AST or frac tank filling.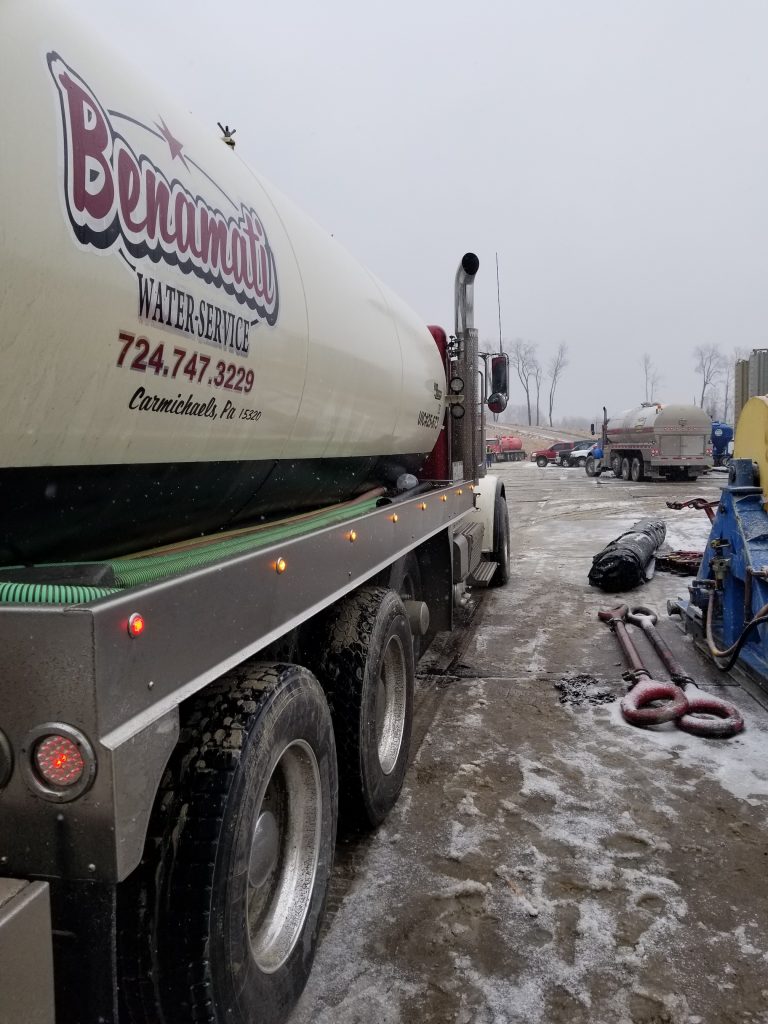 The BWS delivery team serves both water removal from gas production and hauling fresh or potable water to ensure your production site is environmentally friendly.
Proper water management is vital to Oil & Gas operations. Working with Benamati Water Service means you'll have the best in water management ensuring your job site is as efficient as possible, and aimed at keeping your job site expenses low.
Fresh & Production Water Hauling in Western Pennsylvania, Eastern Ohio and West Virginia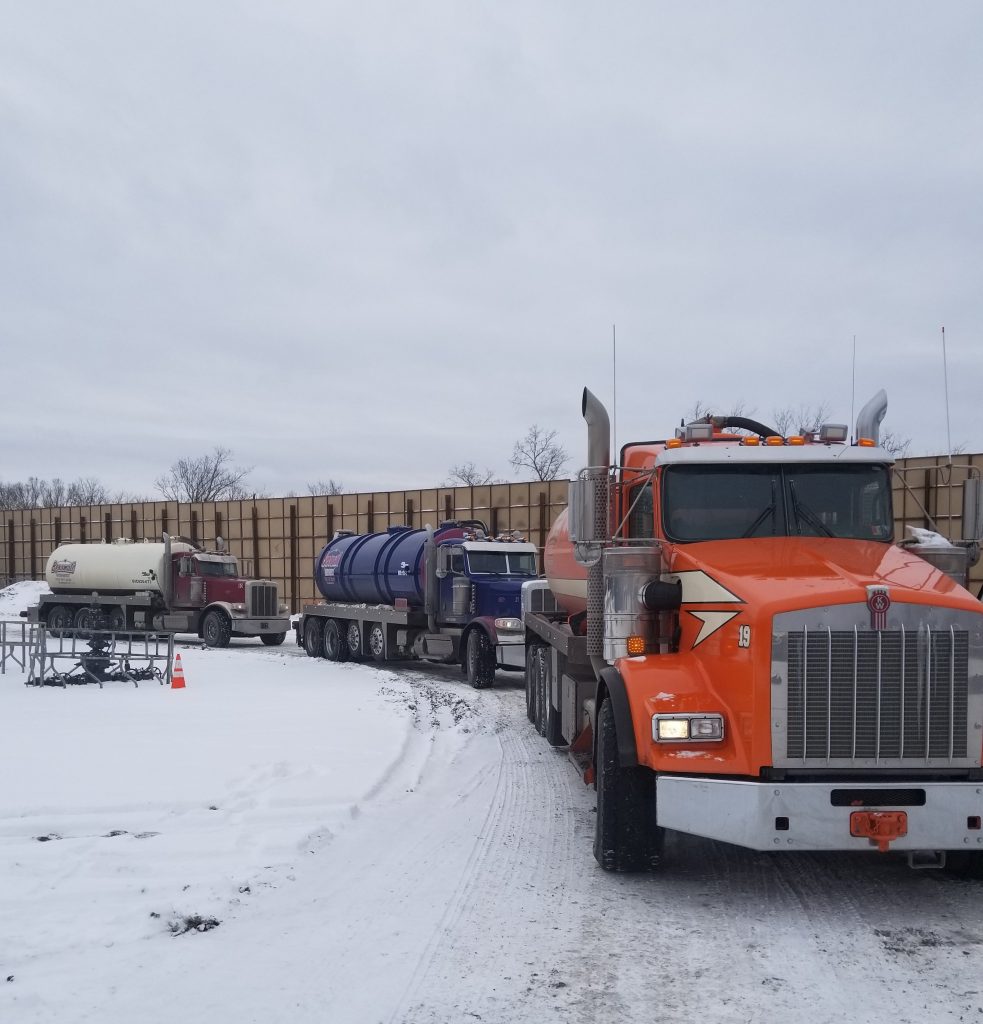 We also offer the potable water services needed to run a smooth drill site and since we operate from several municipal tap locations throughout the region you can count on fast, reliable service to your nearest well service point.
As logistics and transport specialists we precisely time production water hauling to individual tank storage volumes to keep your site running smoothly.
We Understand the Importance of High-Quality Water Management for Your Jobsite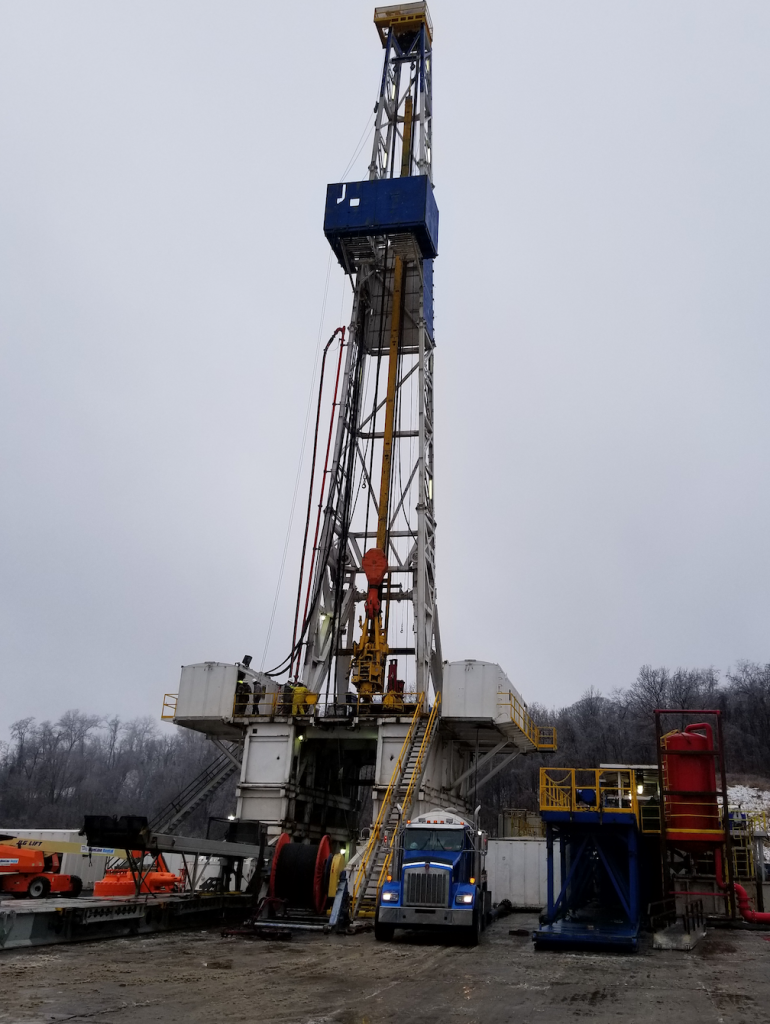 No matter what you need for your drilling or production site, Benamati Water Service can handle it. We ensure your project runs exactly as planned and keep costs reasonable throughout your producing period.
As an industry leader, we make safety, customer service and environmental responsibility our top priorities. With over twelve years in the field, you can bet on superior quality when using our water service.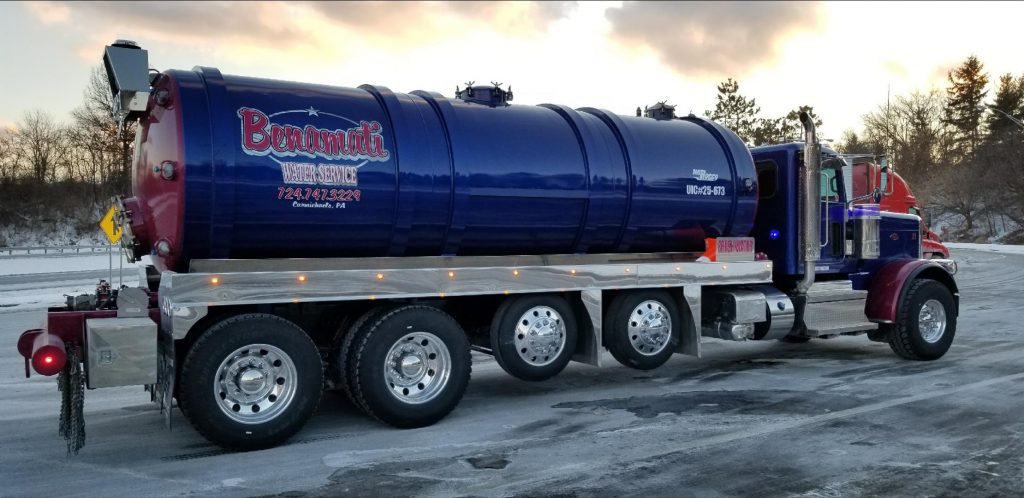 Water hauling… hydro testing… AST or frac tank filling… We understand the importance of high-quality water management for your job site and we take our role in this process seriously.